From: Culbokey to Alness
Distance: 10m / 16km
Cumulated distance: 1087km / 1749km
Percentage completed: 91.8
<iframe src="https://www.google.com/maps/d/embed?mid=1QUUV4LoyOuupf6F5saEcFJjh9uc" width="372" height="800"></iframe>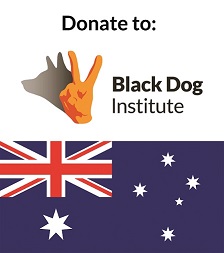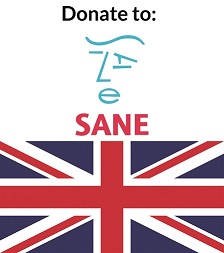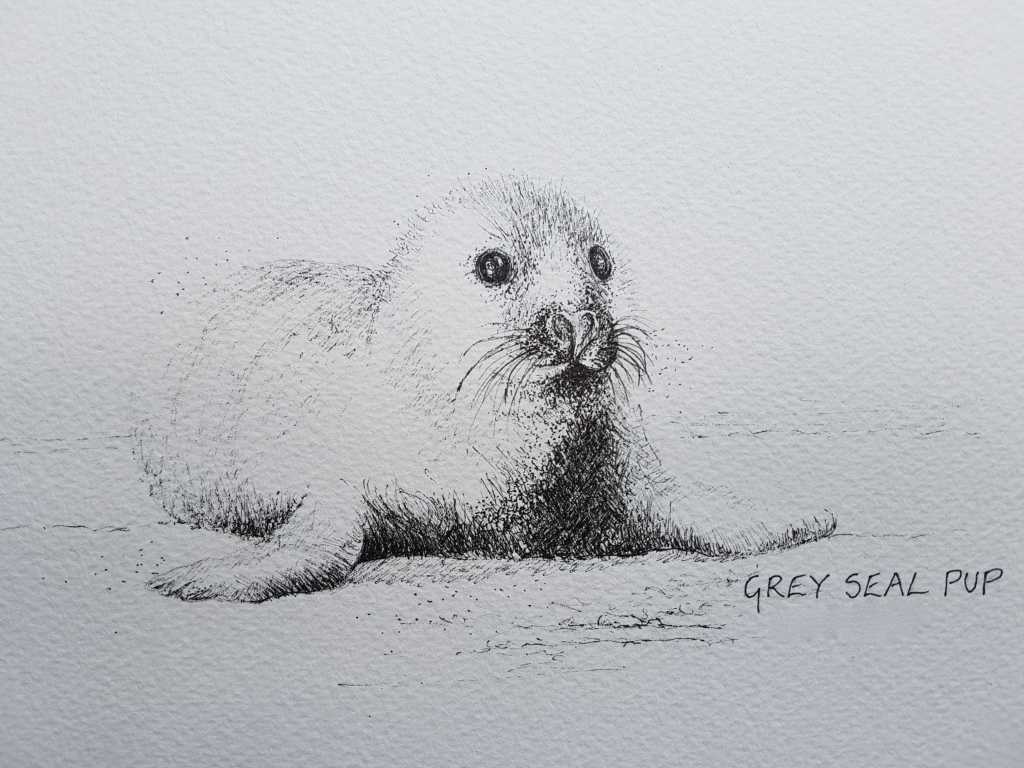 I could barely believe the events of yesterday when I woke up this morning! A son arriving out of the blue and a bundle of black lab pups to share with him. What an unbelievable way to end a day. And here I was starting the following day in the same way. How lucky was I.
Over breakfast we shared stories with the Hale family who were on day eight of their cycle from Land's End to John o'Groats. It was fascinating to share routes and realise the whistle-stop journey they'd made through the country compared with my saunter. Like me they were doing the ride for charities. But in their case it was to raise funds to help people who were homeless. Take a look at their Just Giving page: https://www.justgiving.com/fundraising/chris-hale2
It was a huge struggle to leave Netherton Farm. The puppies were playing out in the sun, along with the piglets and we could have stayed for hours having our shoelaces pulled and our ankles nibbled. But there was also much pleasurable catching up to do as we made our way. Walking talk is always so good, as you meander through subjects you wouldn't necessarily visit over a snatched breakfast or dinner. What a treat to have seven whole days with my boy.
There were gorgeous views across Cromarty Firth as Gus and I left Culbokie. We joined the A9 causeway and the Cromarty Bridge. It was buzzing with traffic but thankfully there was a pathway of sorts. The mist obscured the distant mountains of Strathfarrar but the views across the estuary were dreamy.
There was a whoop as I spotted the first sign I'd seen to John o'Groats .. just 109 miles to go. Very, very exciting. As we crossed the estuary we didn't spot any seals despite knowing they were around but there were plenty of oyster-catchers, herons and gulls with their young to see.
Once on the other side we had a few hundred metres to walk along the A9 before we made a brief stop for coffee.
Instead of returning to the A road we made our way along the B roads which make up the A1 cycling track. It was green and quiet in Ross and Cromarty, with fields of wheat, rapeseed and poppies.
We passed through the village of Baile-Eoghain, otherwise known as Evanton, which is just as well as I have no idea how to pronounce the first name. During the 2nd World War Evanton was a pretty important place. It had an airfield which became a flight and bombing training school in 1937. Young air gunners would have come here to be trained and eventually up to 250 aircraft were stored at the airfield. I learned that on Empire Day 1939 78 RAF stations were opened to the public. RAF Evanton was the furthest north in the country and attracted a mile long queue of cars and 9000 visitors.
I'd never heard of Empire Day. It seems it was first celebrated after Victoria died in 1901. Millions of school children across the length and breadth of the empire would salute the union flag and sing Jerusalem and the national anthem. 'They would hear inspirational speeches and listen to tales of daring do from across the Empire, stories that included such heroes as Clive of India, Wolfe of Quebec and Chinese Gordon of Khartoum'. Empire Day remained a red letter day in the calendar for over 50 years until the sixties, when 'empire' became a dirty word and the holiday became known as Commonwealth Day.
I certainly don't remember celebrating Empire Day but perhaps my parents' generation would. I can well imagine the not overly complicated chant, 'Remember, Remember Empire Day, the 24th of May!' being drummed into school children. Still, if it was a day's holiday from school, maybe it would have put a spring in their step.
For several miles before we arrived in Alness, we could see the Fyrish Monument up on the hill. It's a curious monument: three arches flanked by massive stone pillars .. you might even think it's a folly. But actually its inspiration came from much further away. India to be precise. It was commissioned by Sir Hector Munro, a Scottish soldier who had become wealthy by giving 12 years of high-ranking military service in the sub-continent. Apparently he really only ordered the work to provide jobs for locals who had been cleared off their land to make way for sheep in the 1780s. Jet-lag and aching feet prevented us from climbing to see the monument close up and so I'm relying on another photographer to show you just what it looks like close up.
I can't say that Alness had anything to recommend it unless you were keen to visit a barber. It seems Scotland's men take great care of their hair, if the proliferation of barber shops along this walk is anything to go by. Our generous hosts suggested we leave Alness for dinner, so we caught a cab to Kincraig Castle Hotel, an erstwhile Scottish hunting lodge, now with rather strange oriental overtones … tartan carpets and stag trophies mixed with lanterns and Chinese statues of dubious origin.
However, there was another surprise in store! As Gus and I sat sipping our drinks, in walked Yvonne and Martin, the kind and lovely people who had taken pity on Swampy, Nigel and me way back in the Cotswolds! Back in April, spotting that we were lost through their farmhouse window, they had raced out to invite us in for tea and cake and to set us on the right track. We had half an hour of lovely chat in their warm and cosy kitchen and then opportunities to hold one of their new-born lambs. And now here they were again, staying not far from Alness with David and Julie, who had also come along. We sat out in the evening sun, overlooking Cromarty Firth, sharing stories .. a great end to the day.
Black Dog Tails
Bruce Watt, the co-founder of the Canadian Avalanche Rescue Dog Association with Radar, riding the ski lift at Whistler. Think this wins the prize for coolest pic! Don't forget to click on it for the story.